Information
Goals
The goal of this course is to understand the basic ideas and to develop proficiency in problem solving and applications of limits, derivatives and integration of single variable real-valued functions including combinations of algebraic and transcendental functions.
Course description
This is the first of a three-semester sequence in calculus. Topics include limits, derivatives, rules of differentiation, trigonometric functions and their derivatives, differentials, graph sketching, maximum and minimum problems, related rates, antiderivatives, areas, integration, exponential and logarithmic functions.
Prerequisite
MTH 123 with a grade of A or MTH 130 or an appropriate score on the CUNY proficiency/placement exam or permission of the Department of Mathematics.
Corequisite
MTH 229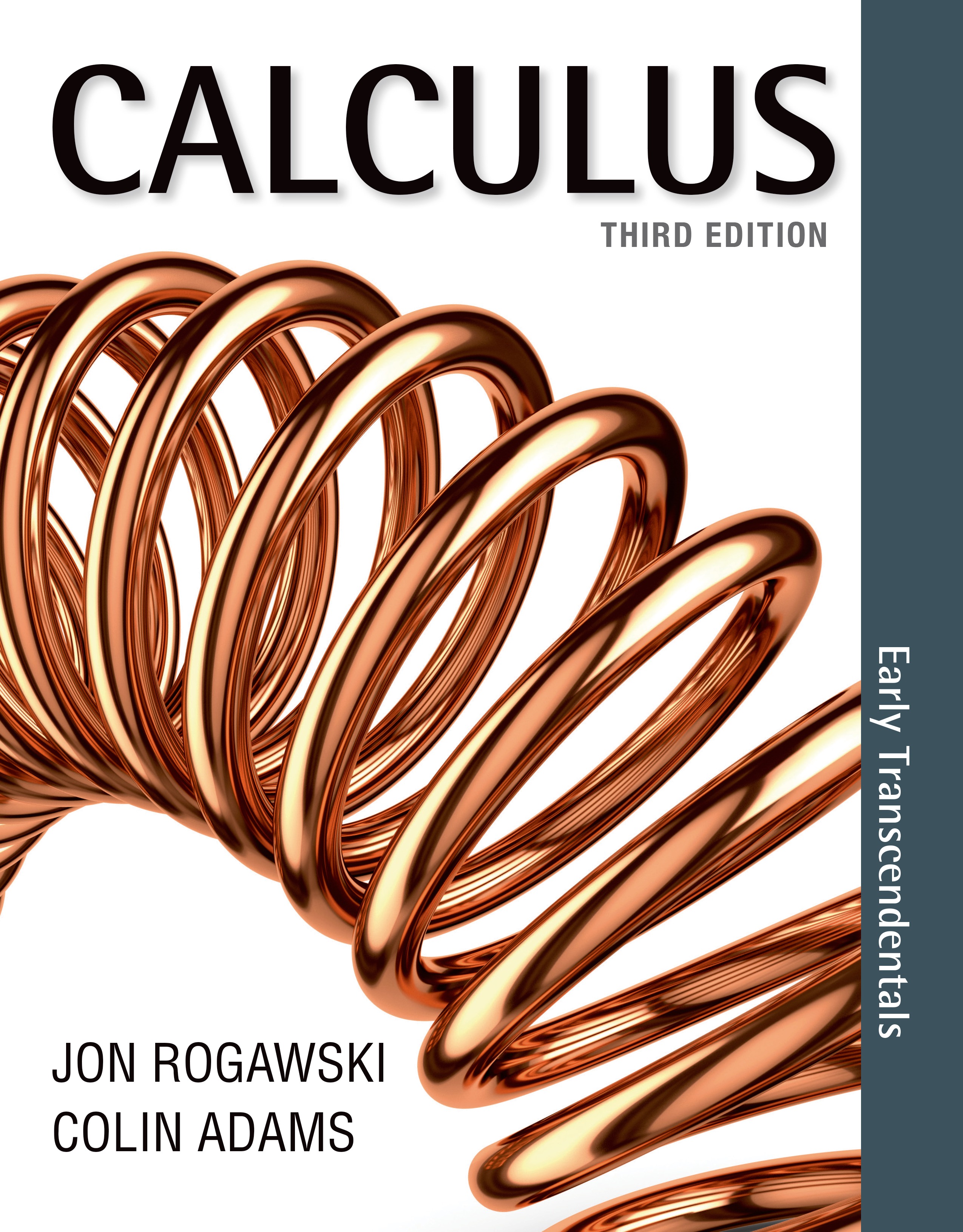 Text Book
Calculus: Early Transcendentals
, by Rogawski and Adams, 3rd Edition, W. H. Freeman & Co. (2008) ISBN-13: # 978-1-4641-1488-5
Syllabus & Homework We will cover topics from Chapters 1, 2, 3, 4 & 5. The course schedule and homework problems assigned from the book are listed on the course outline.

WeBWork Homework problems must be submitted online via WeBWork, which is a computer graded homework system. Webwork homework will count towards 20% of the grade.
Exams There will be 3 exams during the semester and a Final exam at the end of the semester. Here are the tentative dates:
Exam 1: Wednesday Feb 27th
Exam 2: Wednesday April 3rd
Exam 3: Monday May 13th
Final Exam: Thursday May 16, 2:30 - 4:30, 1S-102
Grading: The course grade will be determined as follows: 20% WeBWork + 40 % Exams + 40% Final Exam. Without exception you must pass the exams to pass this course. Missing the Final exam will result in an F grade. You must take the final exams at the time scheduled by the university. Any changes to the grading policy will be announced in the class.
Method of Study: Attend class. Read the textbook. Do the homework and Webwork problems. Discuss and talk to other students. Use my office hours or email me to ask questions.
Help: Email is the best way to contact me. Use the office hours posted above. Free math tutoring is also available.
Attendance is mandatory. Cell phone usage of any kind during class is not allowed. Academic dishonesty and cheating will not be tolerated. Please see CUNY's Academic Integrity Policy .