I am a Professor at the Department of Mathematics, College of Staten Island, City University of New York. My mathematical research interests are nonlinear, nonlocal, and random phenomena, described by ordinary or partial differential equations. In order to solve them, I use exact, approximate, and numerical methods. The practical applications of my research range from nanotechnology, fiber optics, fuel cells, and biology to finance. Please have a look at the "projects" link for more information.
Tobias Schäfer
Department of Mathematics
Building 1S room 215
2800 Victory Boulevard
Staten Island, NY 10314
Office: 1S-209
Phone: (718) 982 3616
Welcome to the homepage of Tobias Schäfer!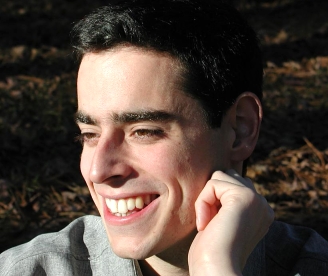 Email: tobias@math.csi.cuny.edu