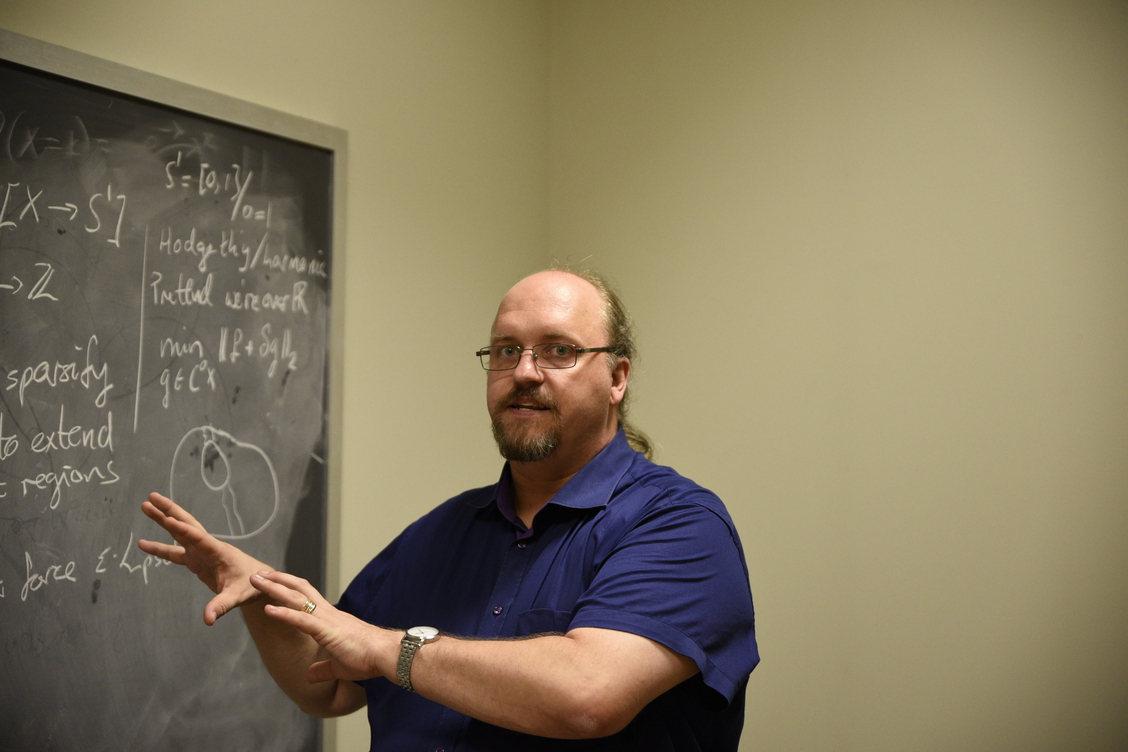 Mikael Vejdemo-Johansson (pronounced like Michael Vey-demo Johansson).
As of the Fall semester, 2016, I am Assistant Professor of Data Science at the mathematics department of CUNY College of Staten Island.
As of the Spring semester, 2017, I am Doctoral Faculty in the PhD program in Computer Science at the CUNY Graduate Center. Since 2019 I have been Deputy Executive Officer for the joint PhD in Computer Science and MSc in Data Science programs.